Thanks for choosing Josh's Mobile Tinting
Lakeland's #1 Window Tinting Shop.
Thank you for choosing Josh's Mobile Tinting. Your one-stop shop for all your home and auto window tinting needs. We will guarantee some of the best work you will see in the window tinting business. With over 21 years of experience, we are so confident in our work that we offer a lifetime warranty on all of the automobile tinting services we do.
When you call, you will be talking to me, the owner, not some salesperson trying to talk you into something you don't want or need.
We hope to hear from you soon and will be happy to answer any questions or concerns you may have.
Thank you, and have a blessed day.
Rejects 99% of UV rays; which is the main cause of fading of the interior of your home and
auto.
Tinting also reduces heat in most cases at least 50% coming in from the windows. Provides a
shatter resistance for your safety.
I chose XPEL window films to use because I have been doing this for a long time and have used a lot of films and ended up liking this one the best. So don't listen to all the people that try and tell you the use the best film, cause film is only as good as the installer.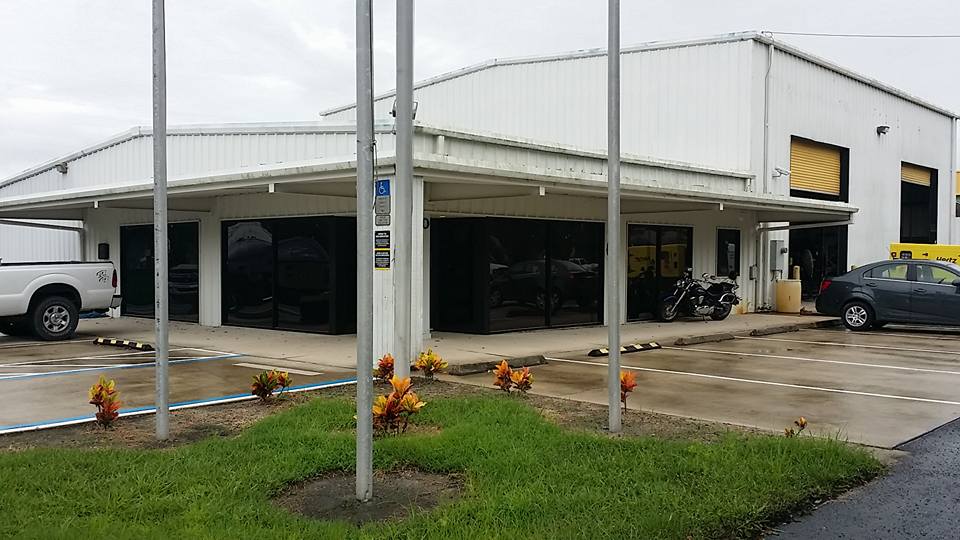 WINDOW TINT LAWS FOR FLORIDA
Darkness of tint is measured by Visible Light Transmission percentage (VLT%). In Florida, this percentage refers to the percentage of visible light allowed in through the combination of film and the window.
Windshield Down to ASI
Front Side Windows 28%
Back Side Windows 15%
Rear Window 15%
Read Side Windows – (MPV) 6%
Rear Window – (MPV) 6%
(MVP) Is a truck, van, or SUV.
Here are a few reasons for tinting:
SAVE MONEY ON YOUR ELECTRIC BILL AT HOME AND WORK.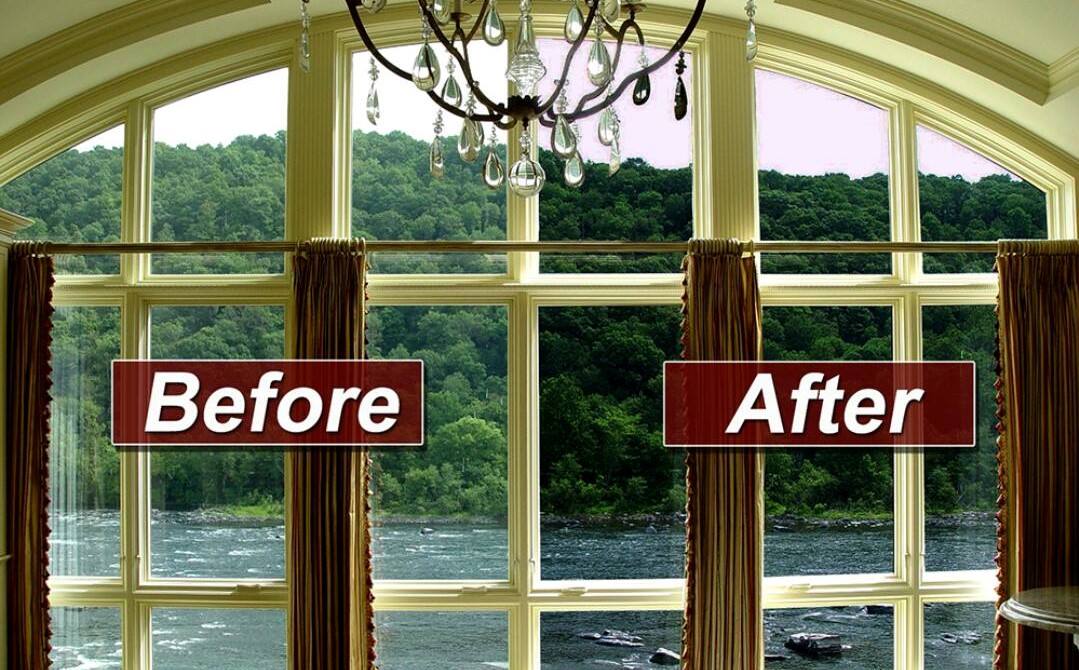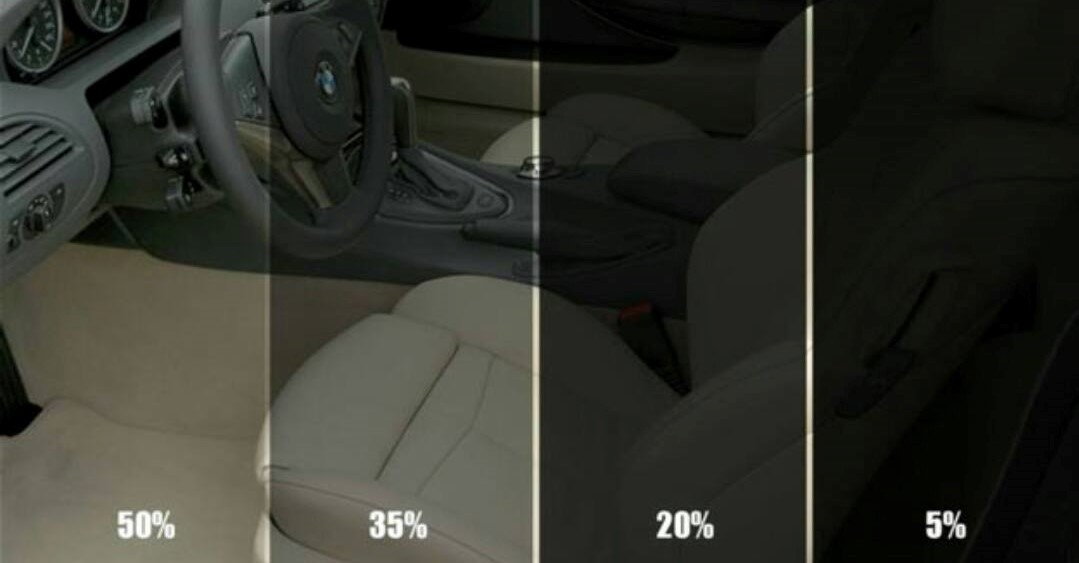 Keep your car and house cooler in the summer months and warmer in the winter.
Removes 99% of UV rays that cause skin cancer.
If you get in a auto accident, tinting can help hold the glass together when it breaks, protecting the passengers inside.
Reduces glare caused by head lights, rain, clouds, and sun, helping you drive and helping you look out your house windows without squinting.
Protects your privacy in your house and car, what a burglar can't see, he will not steal.
Harmful UV rays and heat can cause your interior of your house and car to crack and fade.
Also, it makes everything look cool!
"*" indicates required fields